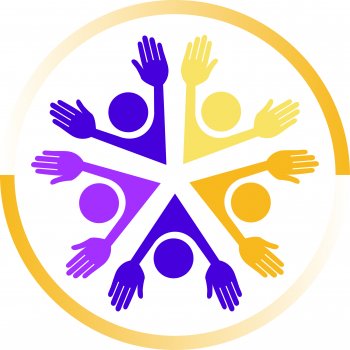 The Mourning Hope Grief Center offers free grief support groups for those between the ages of 19 and 30(ish). Whether you are single or married, experienced the death of a family member, coworker or friend, Mourning Hope invites you to participate in grief support sessions offered throughout the year.
Mourning Hope offers the opportunity for individuals to meet and discuss the wide range of emotions and various life events experienced following the death of a loved one. This is a safe, non-judgmental environment. Individuals will be invited to share their personal experiences with loss and grief, ask questions of the group as desired, and provide support for one another with the assistance of our dedicated staff and volunteers.
Topics include but are not limited to:
·        Dealing with strong emotions
·        Personal identity
·        Healthy coping strategies
·        Maintaining healthy relationships
·        Acceptance of life changes and uncertainty
2018 Young Adult Grief Support Groups
July 10, 17, 24, 31 | Tuesdays | Location TBD | 7 - 8:30 p.m.
October 4, 11, 18, 25 | Thursdays | Location TBD | 7 - 8:30 p.m.
Please note: This group is offered at no charge to participants, but pre-registration is appreciated so we know who is attending.