2020 Upcoming Programs
All programs are hosted at the Mourning Hope Grief Center at 4919 Baldwin Avenue unless otherwise noted. Because Mourning Hope will be relocating to our new permanent facility in 2020, additional program dates will be released quarterly.
Young Adult Grief Support Group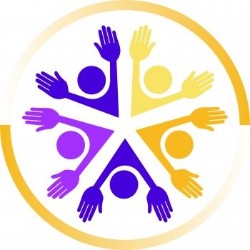 February 5, 12, 19, 26   | Wednesdays | 7 p.m. to 8:30 p.m.
The Bay | 2005 Y Street
The Mourning Hope Grief Center offers free grief support groups for those between the ages of 18 and 35(ish). Whether you are single, married, experienced the death of a family member, coworker or friend, Mourning Hope invites you participate in grief support sessions offered throughout the year.
Mourning Hope offers the opportunity for individuals to meet and discuss the wide range of emotions and various life events experienced following the death of a loved one. This is a safe, non-judgmental environment. Individuals will be invited to share their personal experiences with loss and grief, ask questions of the group as desired, and provide support for one another with the assistance of our dedicated staff and volunteers.
Topics include but are not limited to:
Dealing with strong emotions
Personal identity
Healthy coping strategies
Maintaining healthy relationship
Acceptance of life changes and uncertainty
Adult Grief Support Group
February 17 - April 6 | Mondays
6:30 p.m. to 8 p.m.
The Adult Grief Support Group is a new 8-week pilot group just for bereaved adults (30s and up.) Each person grieves in their own way, and at their own pace. But by joining with others who have also experienced the death of someone significant, we can offer support and learn from one another as we move toward healing.

This group provides an opportunity to understand your grief, and find hope and healing. You will learn healthy ways to cope, and feel support from others who are experiencing the same ups and downs of this journey. Discussion will be facilitated by grief support professionals, and will be based on the book, "Understanding Your Grief" by Dr. Alan Wolfelt (provided for attendees.)
Family Grief Support Group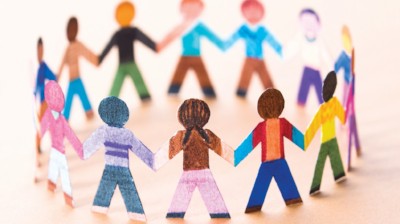 March 19 - May 21 | Thursdays
6:30 p.m. to 8 p.m.
The Family Grief Support Group is geared toward supporting any youth, ages kindergarten through high school senior that has experienced a significant death in their lives. Caregivers are required to attend a separate group that runs congruently with youth groups, where adults receive education on how to support a grieving child, as well as grief support themselves. 
Participants will take part in 10 nights of small groups with peers who have also had significant death(s) in their lives. The support group helps youth process grief experiences through discussion, art, and dramatic play, in a peer group setting.