Young Adult Group
Mourning Hope offers Grief Support Sessions for Young Adults
Grief is overwhelming for everyone, regardless of their age. When a death loss occurs in a young adult's life, it comes at a time that is already challenging. Deciding which classes to take, contemplating a career path, learning the dynamics of a new job, developing significant relationships or learning to live independently are just some of the many adjustments already taking place.
Mourning Hope regularly offers grief support groups and resources to young adults (ages 19 – 30ish) in the Lincoln Community who are struggling to cope with the loss of someone significant in their lives.  The next 4 week Young Adult grief support session will begin on Monday, November 16 and meet for four weeks from 7-8:30pm at Mourning Hope.
These events are open to any young adults who have experienced the death of a family member, coworker or friend. In a casual, safe, non-judgmental environment, individuals will be invited to share their personal grief experiences, ask questions of the group, and provide support for each other. These groups are provided free-of-charge, but registration is required. For more information or to register, contact Mourning Hope at 402.488.8989 or email: lpatton@mourninghope.org.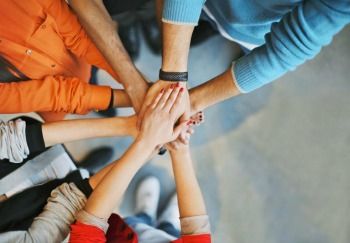 Young Adult Grief Resources