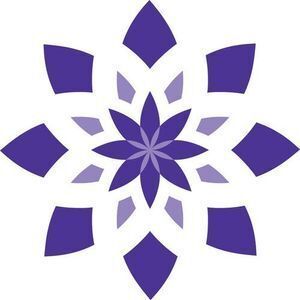 Common Threads Celebration
Thursday, November 3, 2022
6:30 p.m. to 8:30 p.m.
International Quilt Museum
1523 North 33rd Street
Lincoln, NE 68503
You are invited to attend a collaborative celebration hosted by the International Quilt Museum and the Mourning Hope Grief Center with memory quilt artist and Met Gala quilt designer, Zak Foster.
Hors d'oeuvres and host bar
Special guest, Zak Foster at 7:15 p.m.
Register by November 2, 2022 | $125 per ticket
Event questions to:
kholman@mourninghope.org or 531.500.3699
"Our lives are like quilts - bits and pieces, joy and sorrow,
stitched with love." - author unknown
At the Mourning Hope Grief Center, each family designs a quilt block in memory of their deceased loved one. Together, the quilts commemorate their uniquely personal grief experiences, while serving as a creative means for remembrance, expression, healing and hope.
The International Quilt Museum is home to the world's largest publicly held quilt collection and honors the cultural and artistic significance of quilts. This collection boasts numerous mourning, burial and remembrance quilts.
It's this common thread that binds together the missions of these two unique, Lincoln-based nonprofits. For every ticket sold, $80 will be equally split to sustain children and teen programming at both organizations.
Special Guest, Zak Foster
Raised in rural North Carolina and now living in Brooklyn, New York, Zak is a community-taught artist whose work draws on Southern textile traditions and repurposed fabrics. He practices an approach to design that is intuitive and improvisational. He is especially drawn to preserving the stories of quilts and specializes in memory quilts and burial quilts. His work has been featured on the red carpet of the Met Gala, the Metropolitan Museum of Art, as well as various magazines, websites and galleries.