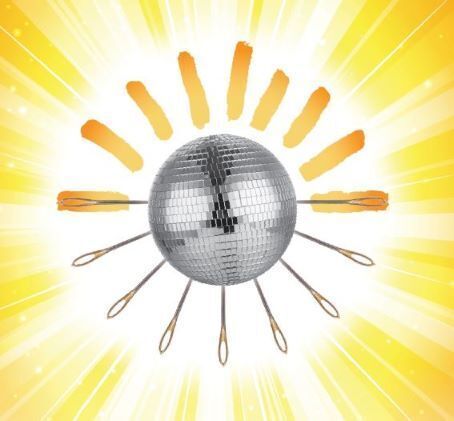 Common Threads Celebration
Save the date for the 2nd Annual Common Threads Celebration!
Friday, October 27, 2023
7:00 p.m. to 9:30 p.m.
International Quilt Museum
1523 North 33rd Street
Lincoln, NE 68503
Put on your funky threads and join us for a 70's-themed night with humorist T. Marni Vos and DJ-spun groovy tunes, perfect for dancing!
Tickets on sale soon.
"Our lives are like quilts - bits and pieces, joy and sorrow, stitched with love." - author unknown
At the Mourning Hope Grief Center, each family designs a quilt block in memory of their deceased loved one. Together, the quilts commemorate their uniquely personal grief experiences, while serving as a creative means for remembrance, expression, healing and hope.
The International Quilt Museum is home to the world's largest publicly held quilt collection and honors the cultural and artistic significance of quilts. This collection boasts numerous mourning, burial and remembrance quilts.
It's this common thread that binds together the missions of these two unique, Lincoln-based nonprofits. For every ticket sold, proceeds will be equally split to sustain children and teen programming at both organizations.